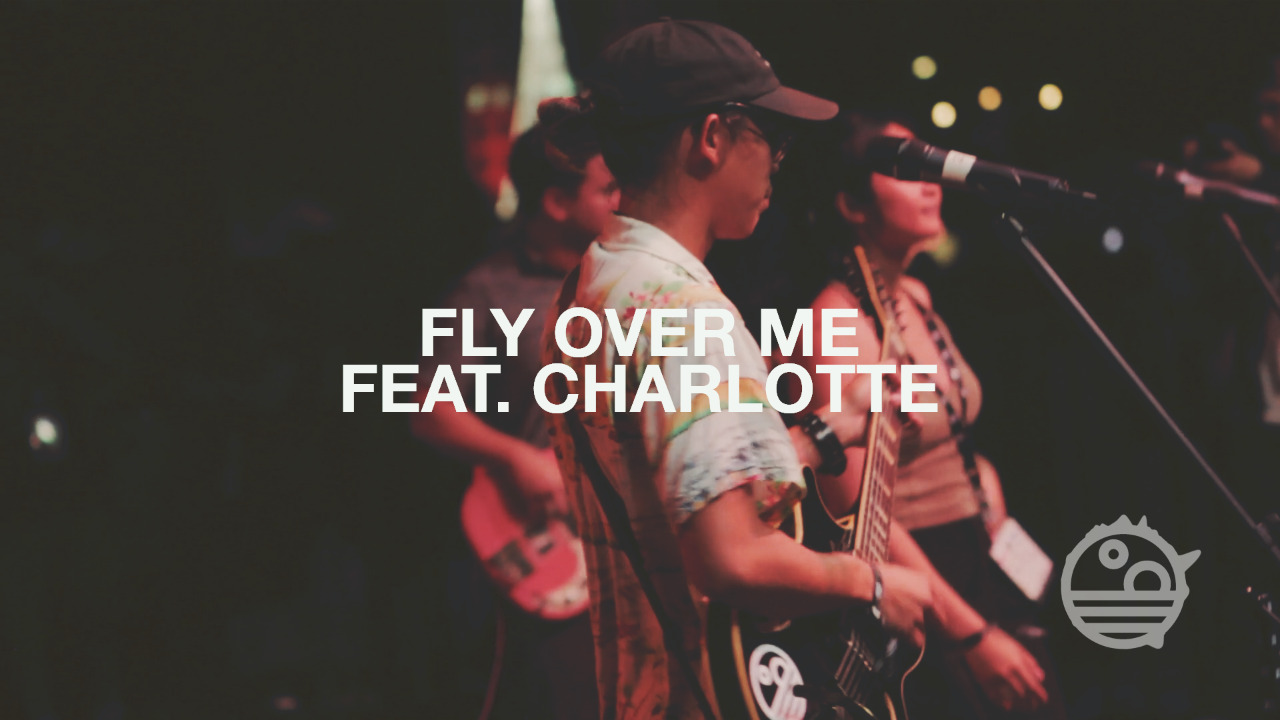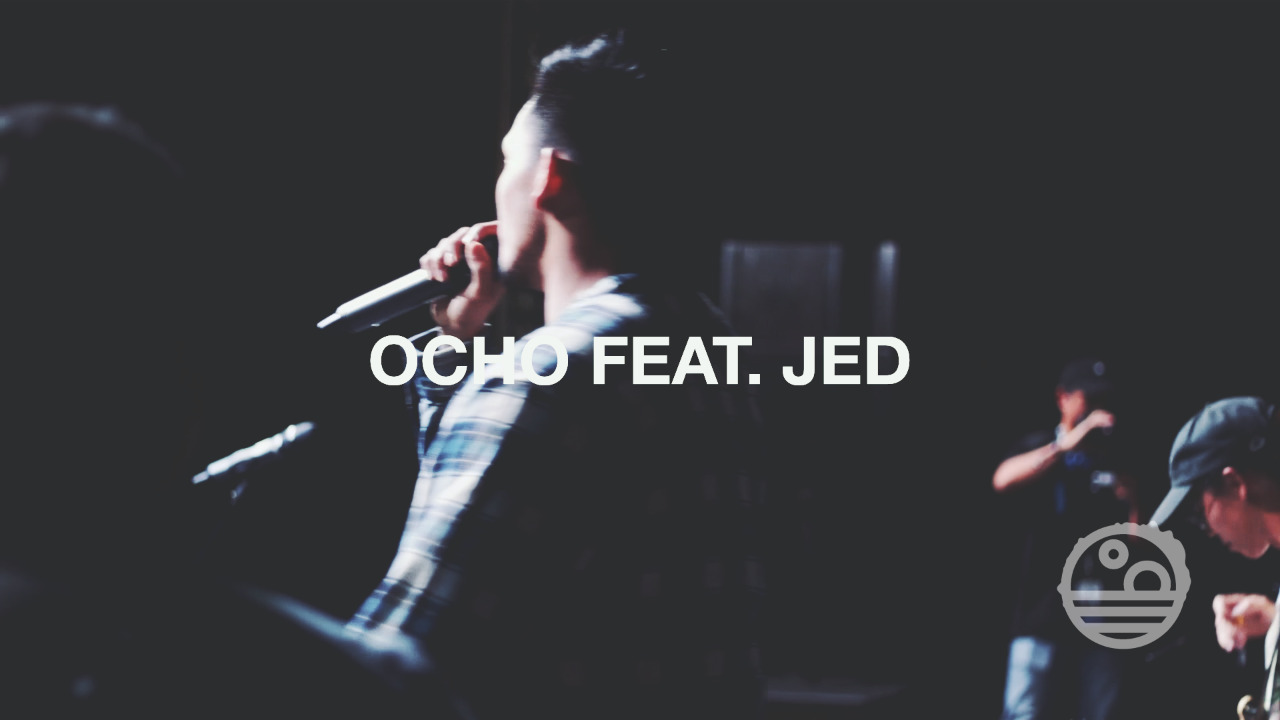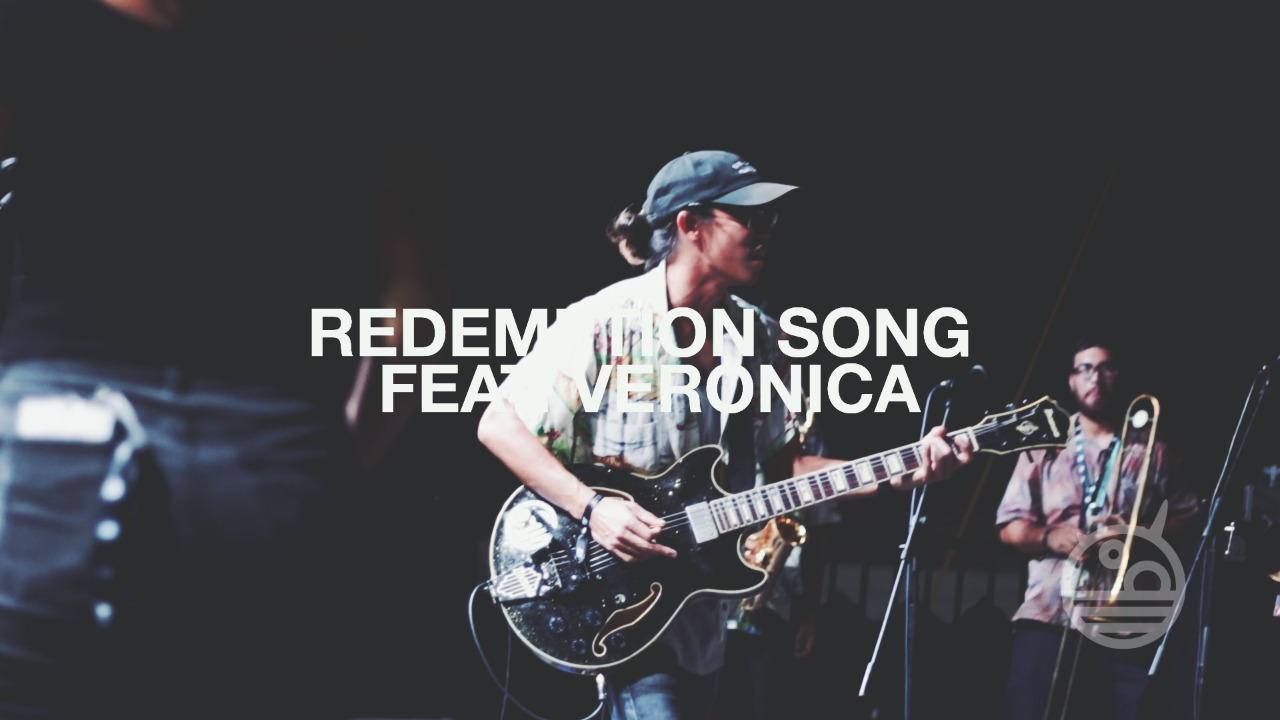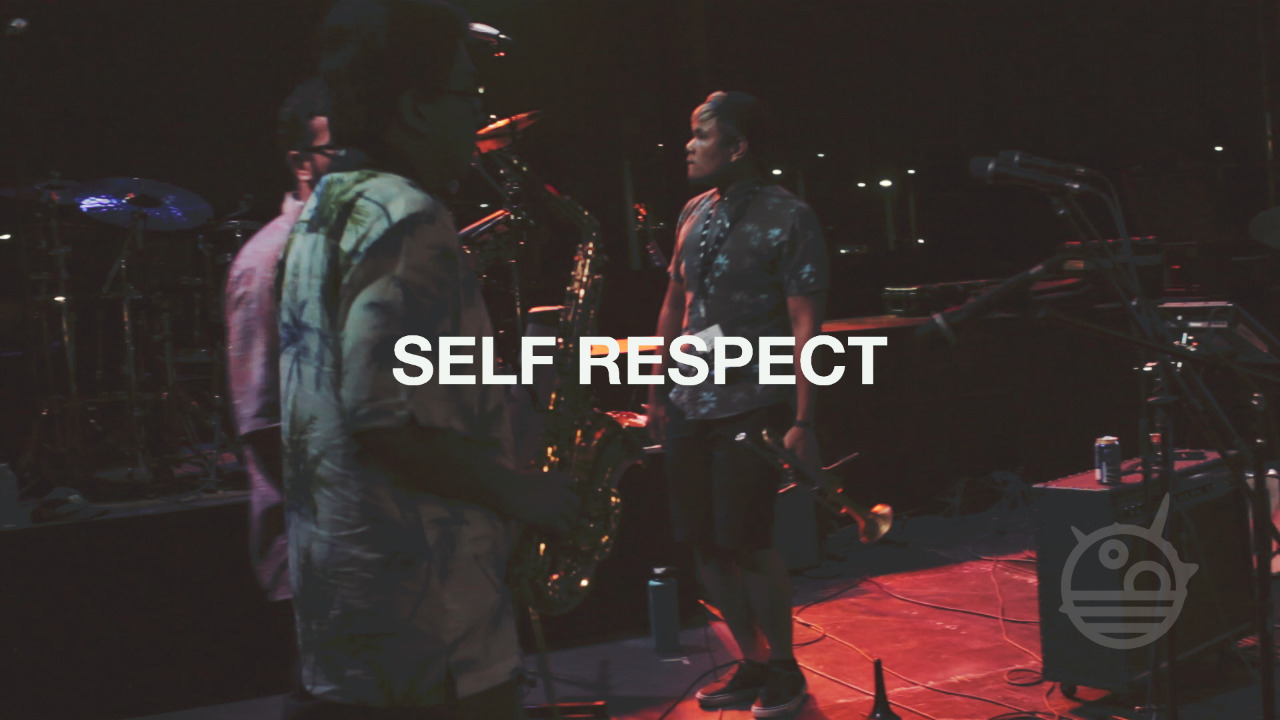 Finally added to the arsenal of our Binary Sunset LIVE segment is Fat Tofu; performing both new/unreleased (to be released on their upcoming album) and old songs (from their previous album). This footage was taken from Fat Tofu's live opening performance for the legendary R&B legends, Boyz 2 Men. The concert took place at Paseo Stadium in Hagatna, and although the Ska genre is on the opposite end of the music spectrum from R&B, the performance was nothing short of entertaining. To watch the videos click the link below. Big thanks to Jack Event Group Guam for allowing us the opportunity to post up and film, as well as throwing such a successful event for the island.
Video Playlist:
"Heart Eater"
"Ocho" (feat. Jed)
"Redemption Song" (feat. Veronica Cruz) [A Bob Marley Cover]
"Fly Over Me" (feat. Charlotte Mercado)
"Self Respect"