Here are photos from our Los Ladrones 2017 band photoshoot. Just another typical awkward family photo album that we want everyone to enjoy, just as much as we & the bands did taking them.
Band: Dave (from NVRDRMT)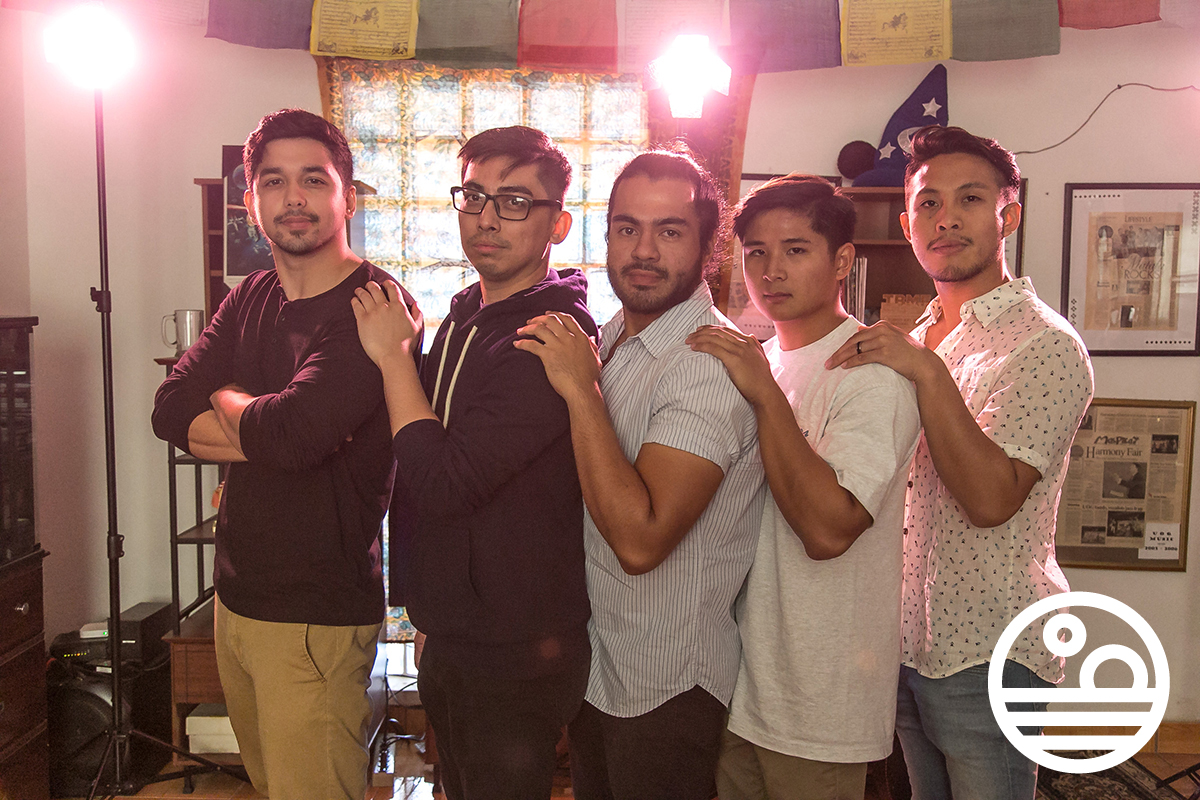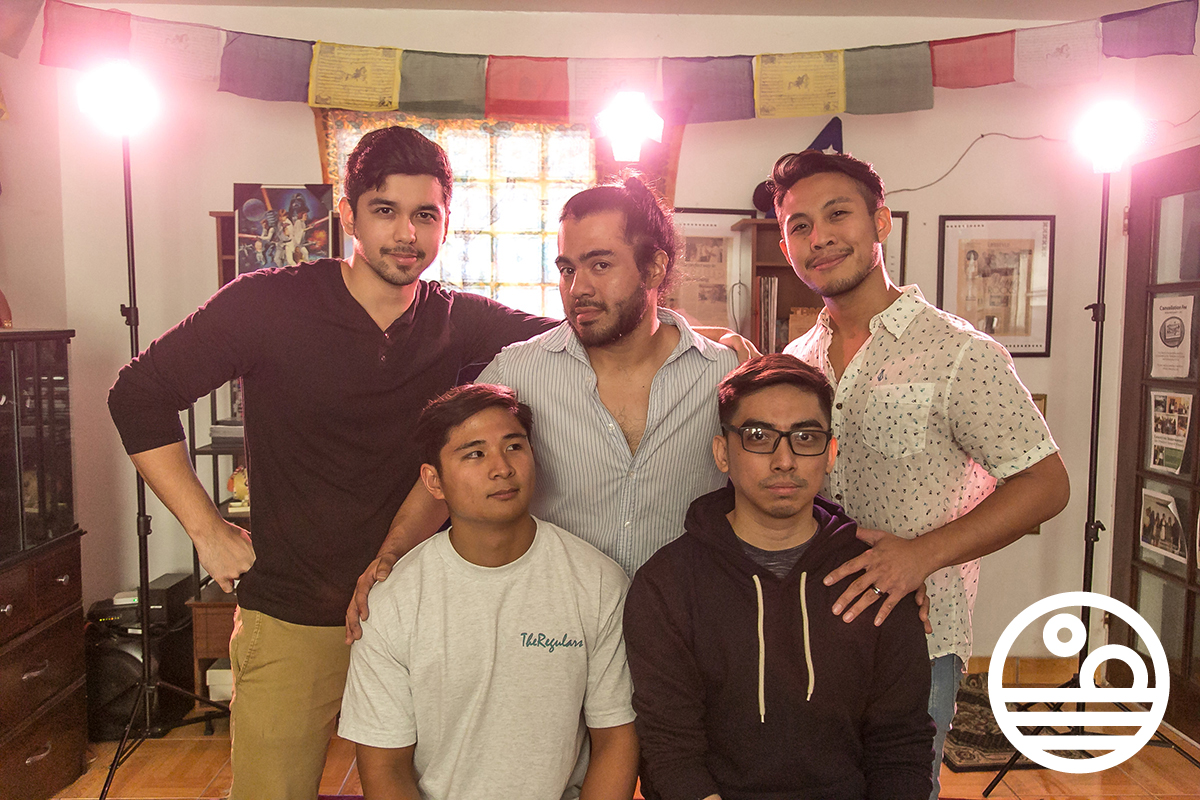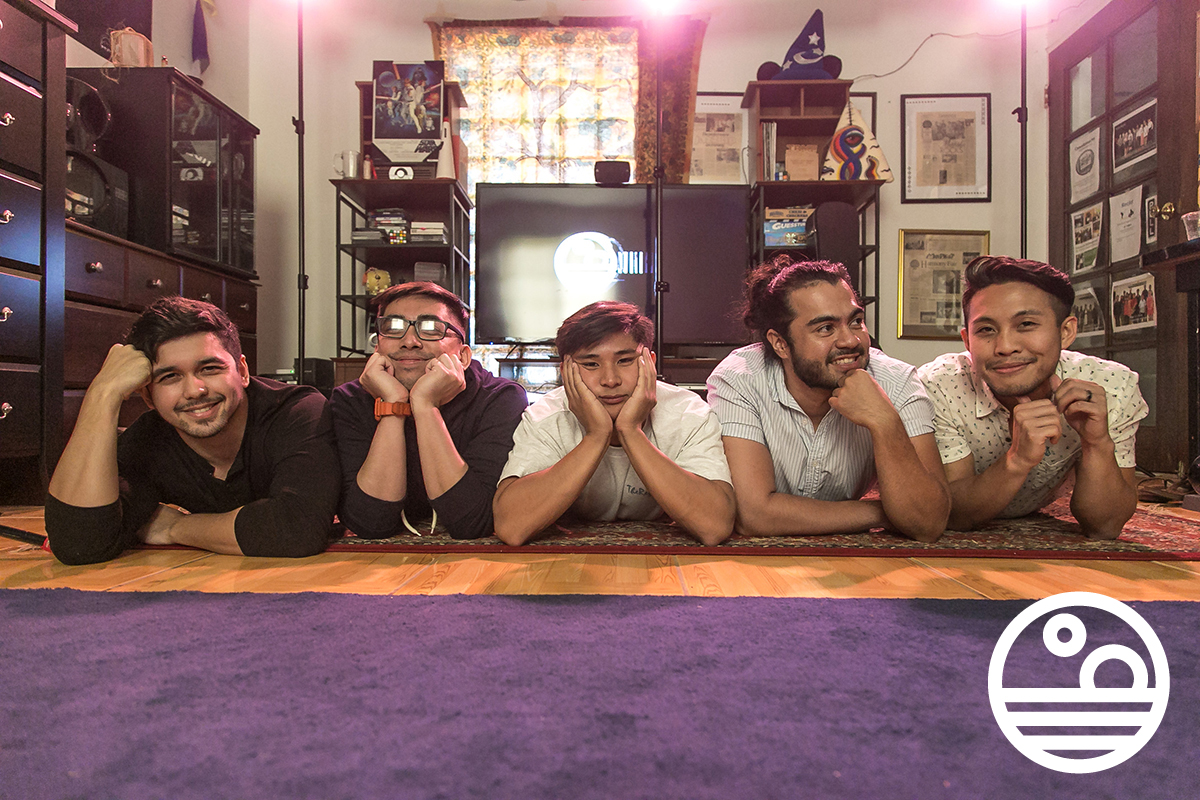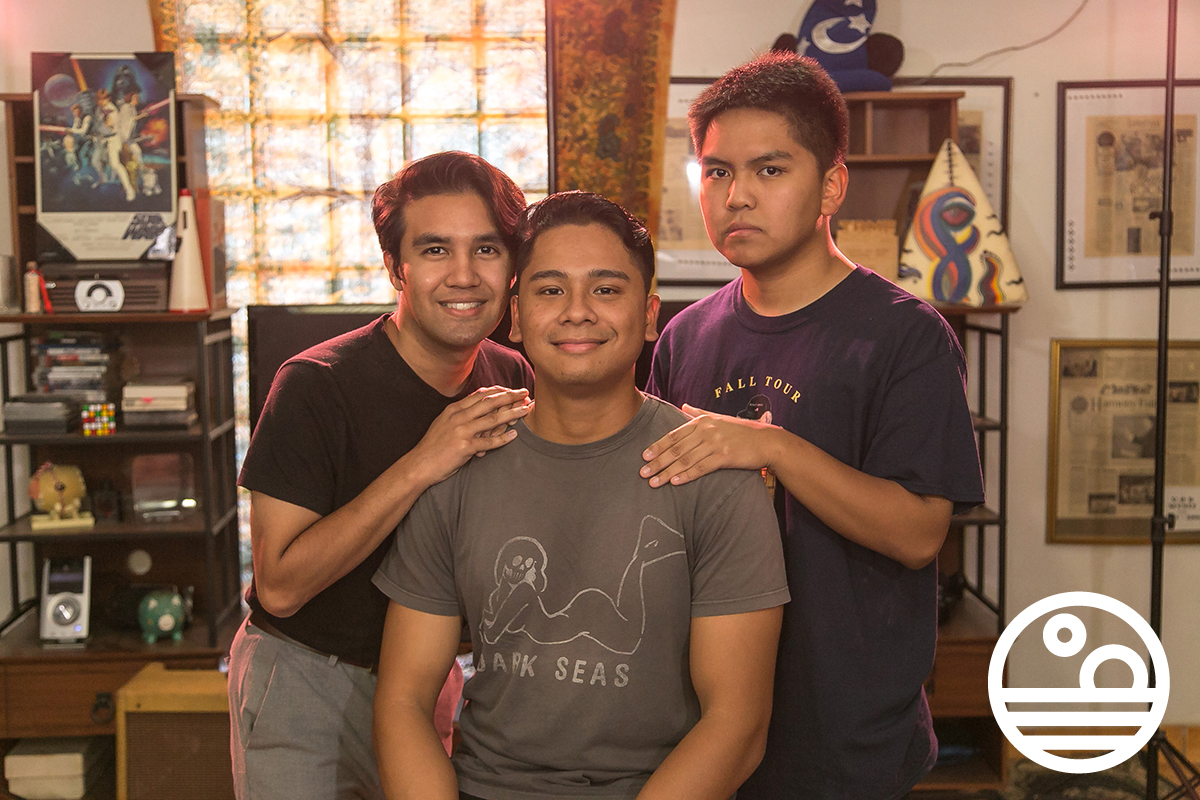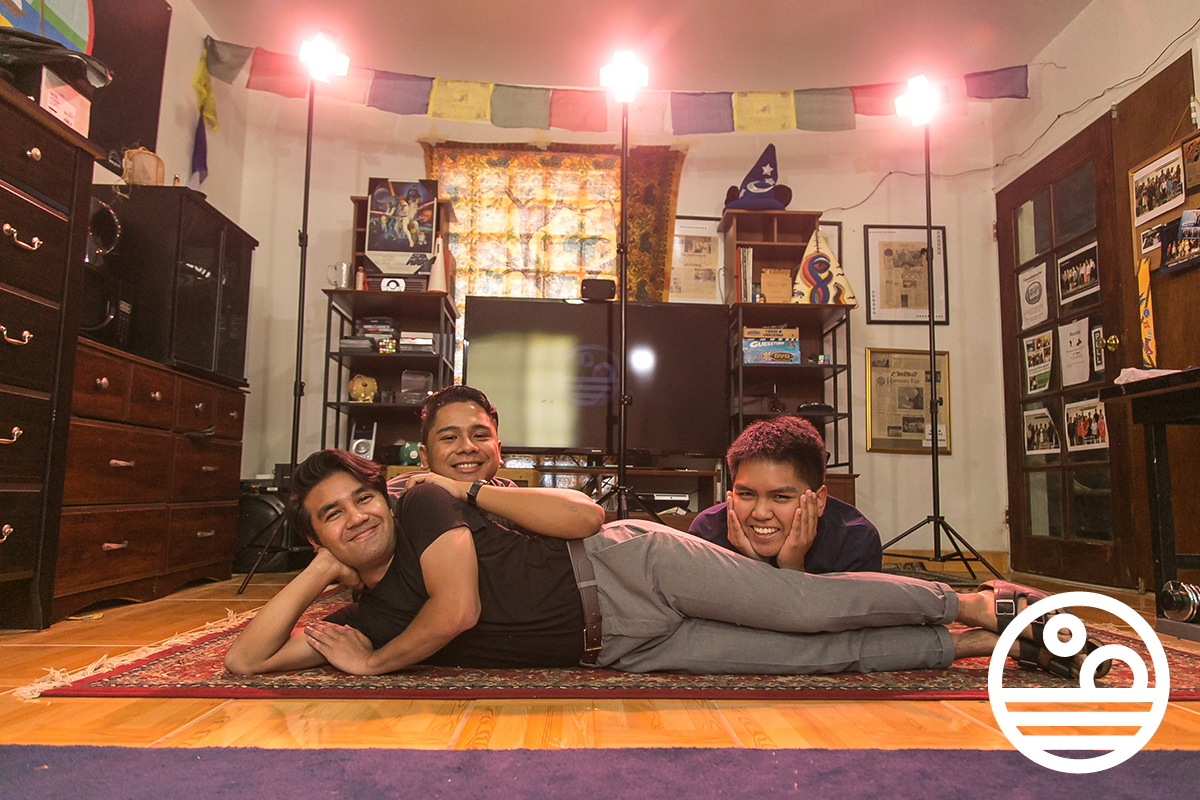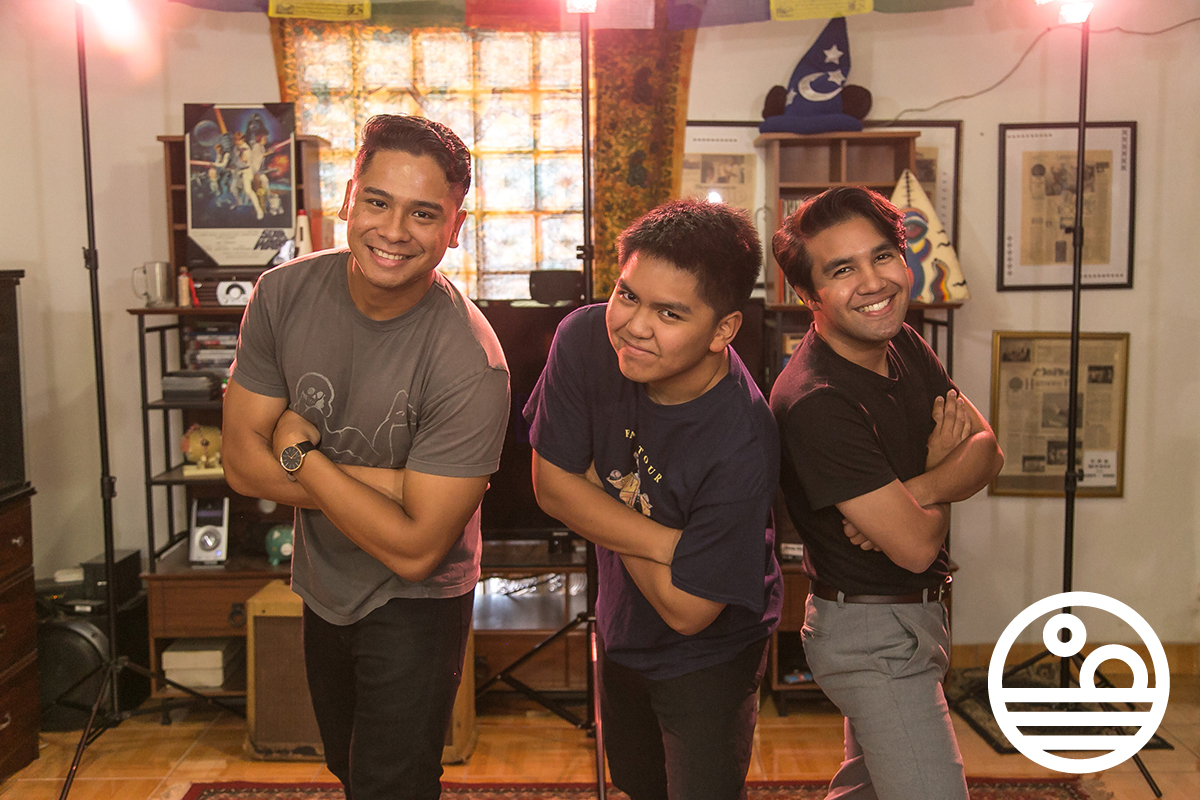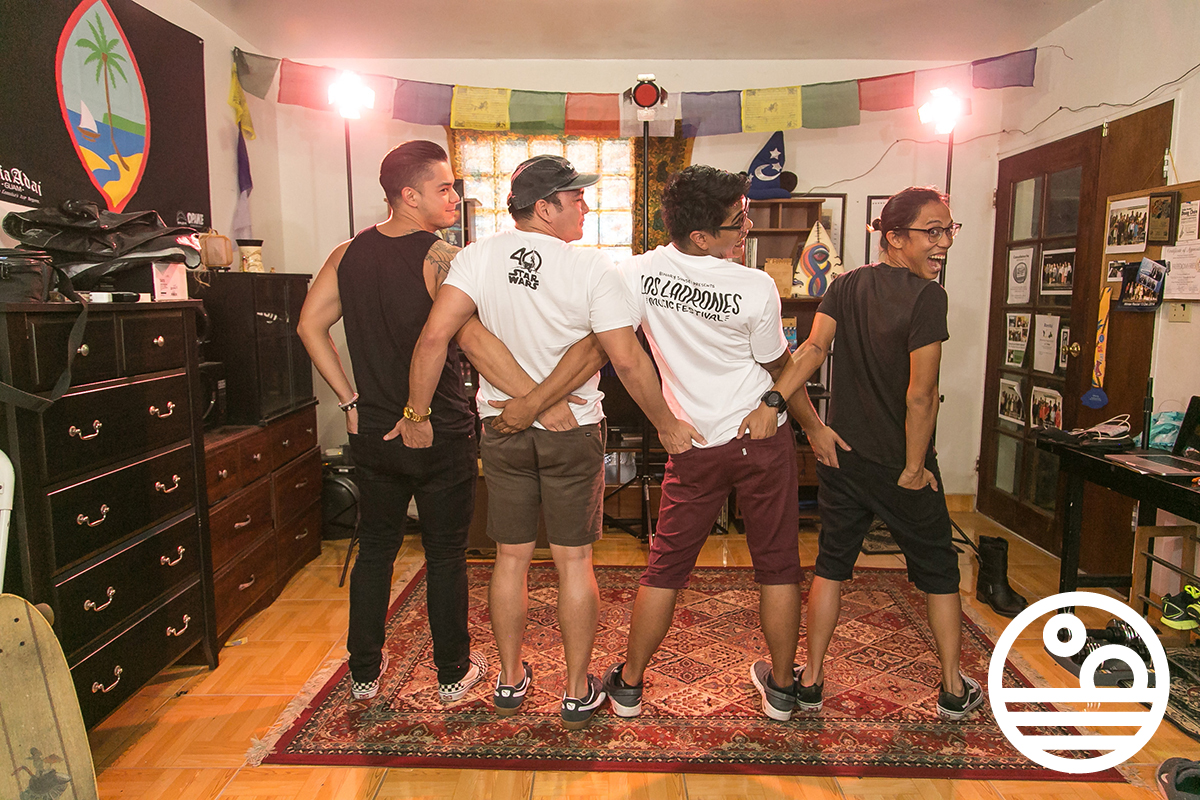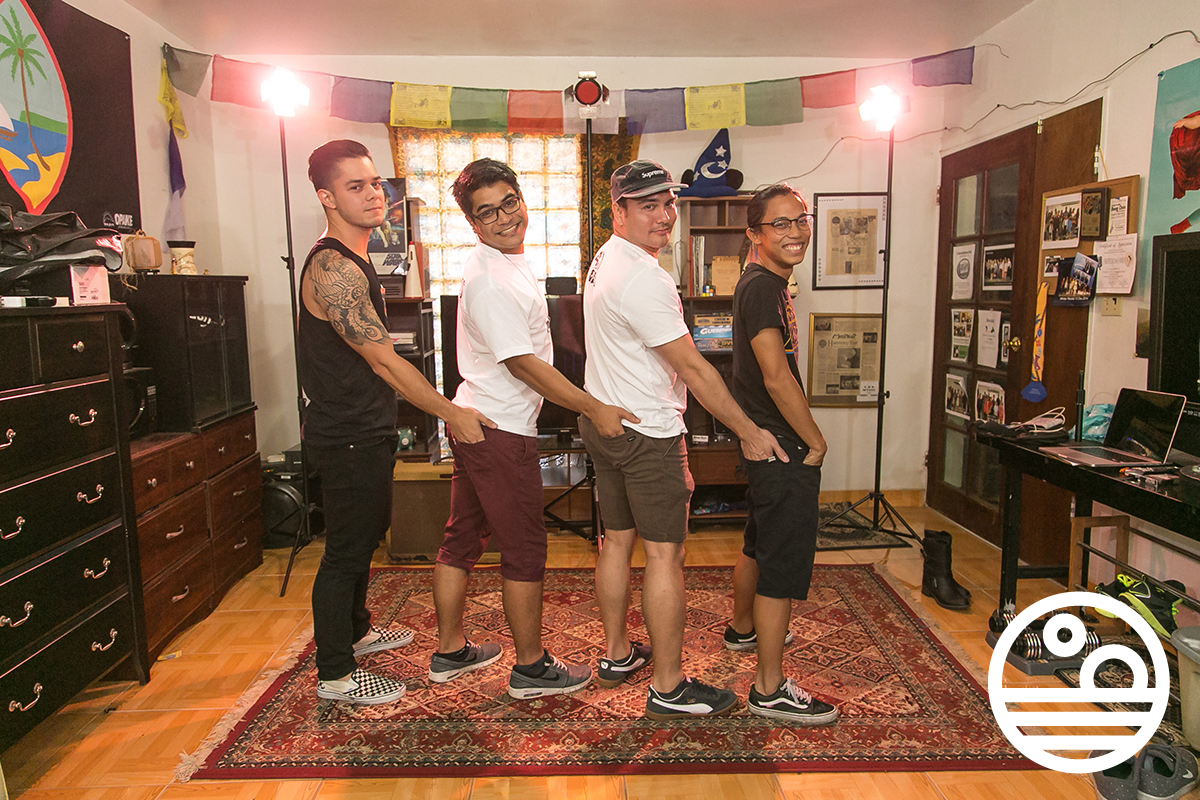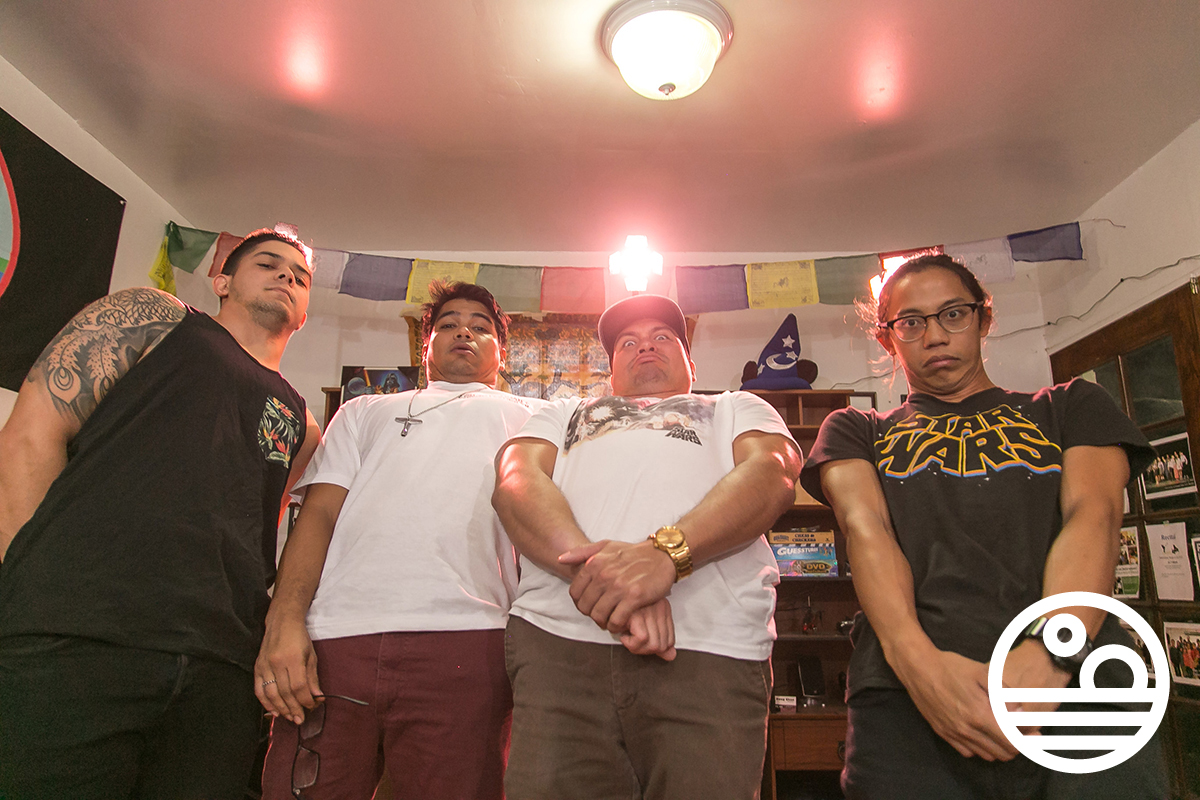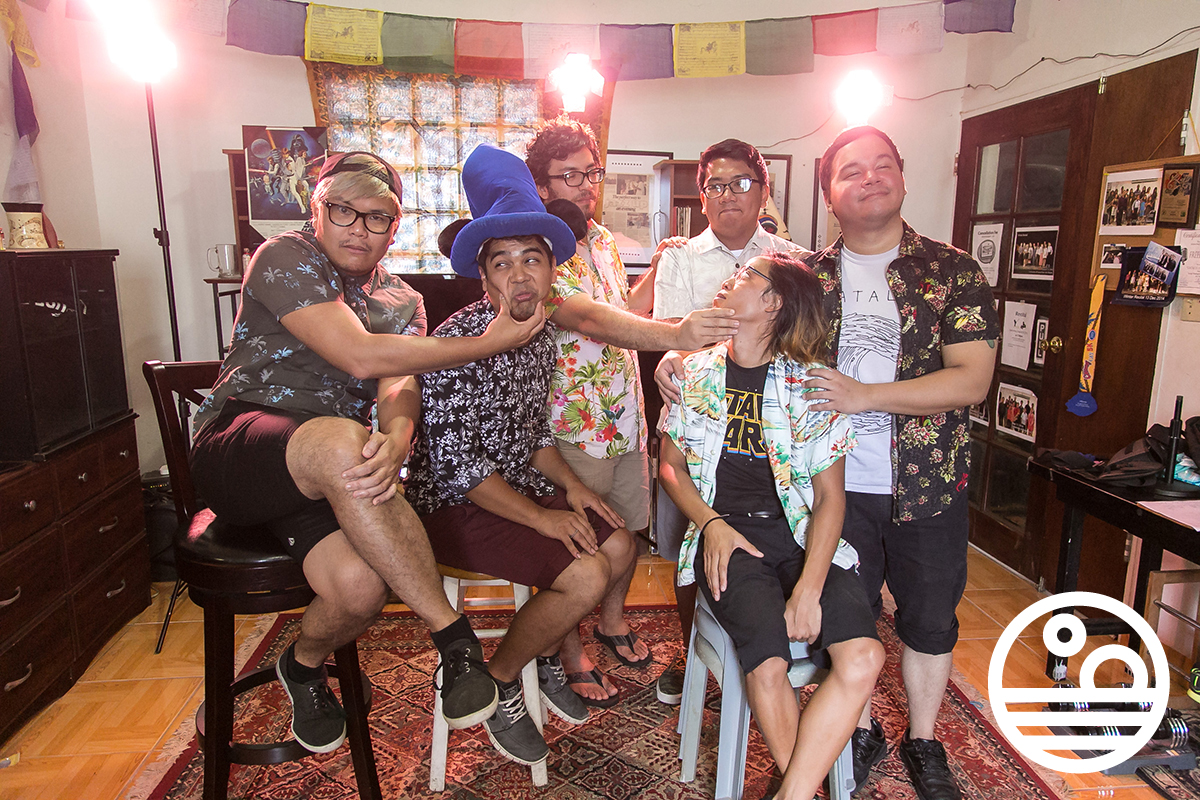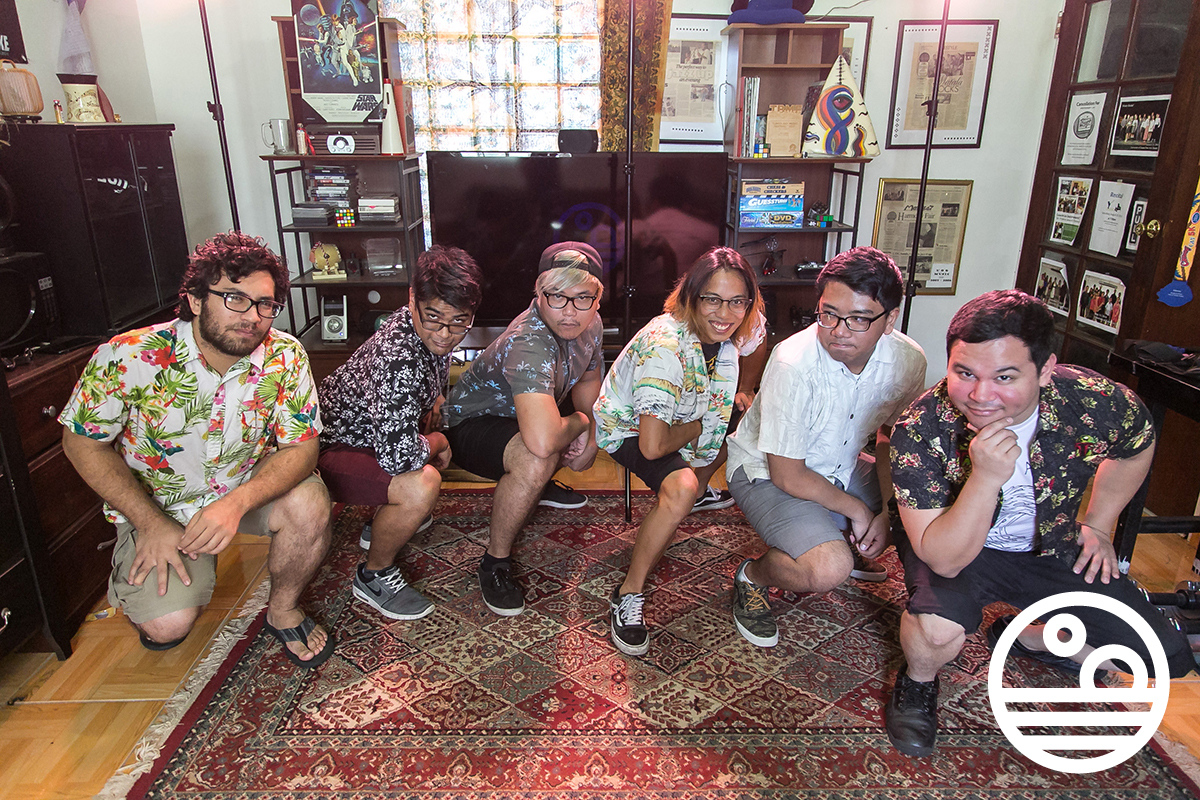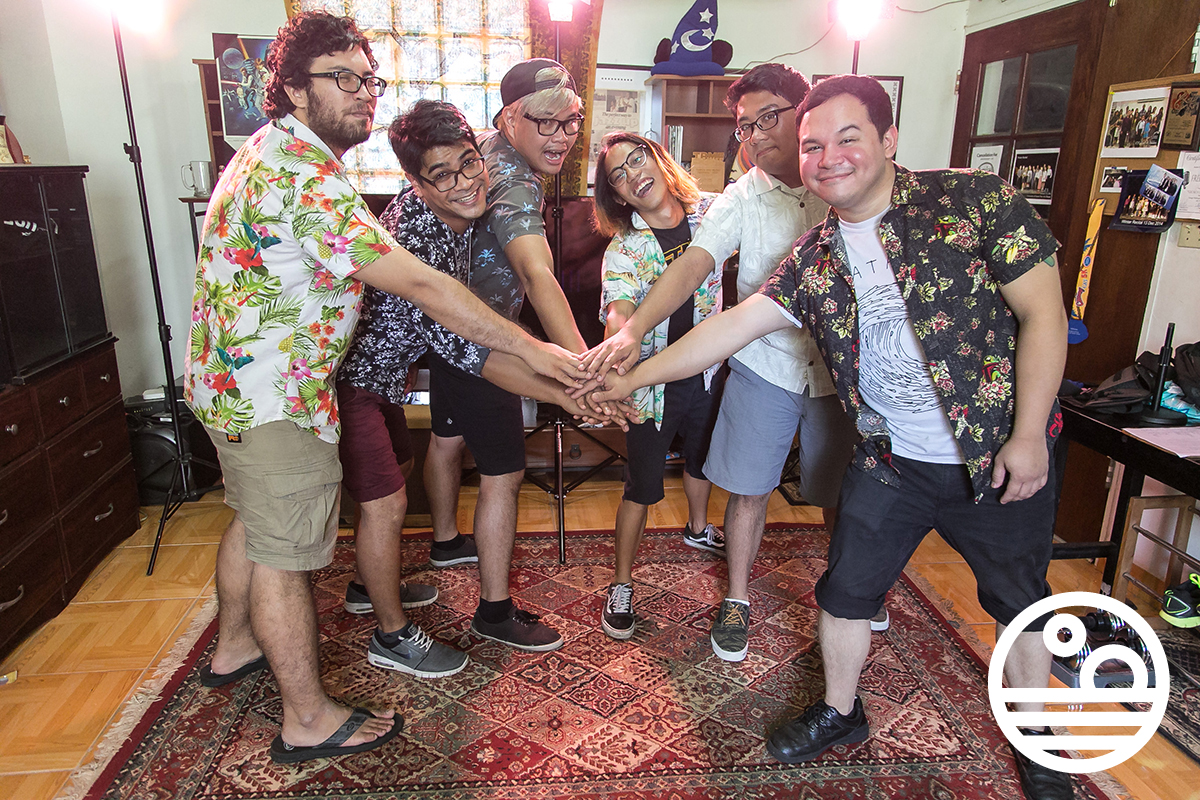 Please be sure to check out these bands on spotify/apple music and some of them you can find on our watch link. Also give them a follow on their social media pages such as instagram and twitter.
NVRDRMT: (instagram: @nvrdrmt)
Beyond the Tide: (instagram: @beyondthetide671)
Local Deluxe: (instagram & twitter: @localdeluxegu)
Matala: (instagram: @matala_theband twitter: @matala_gu)
Fat Tofu: (twitter: @fattofugu)