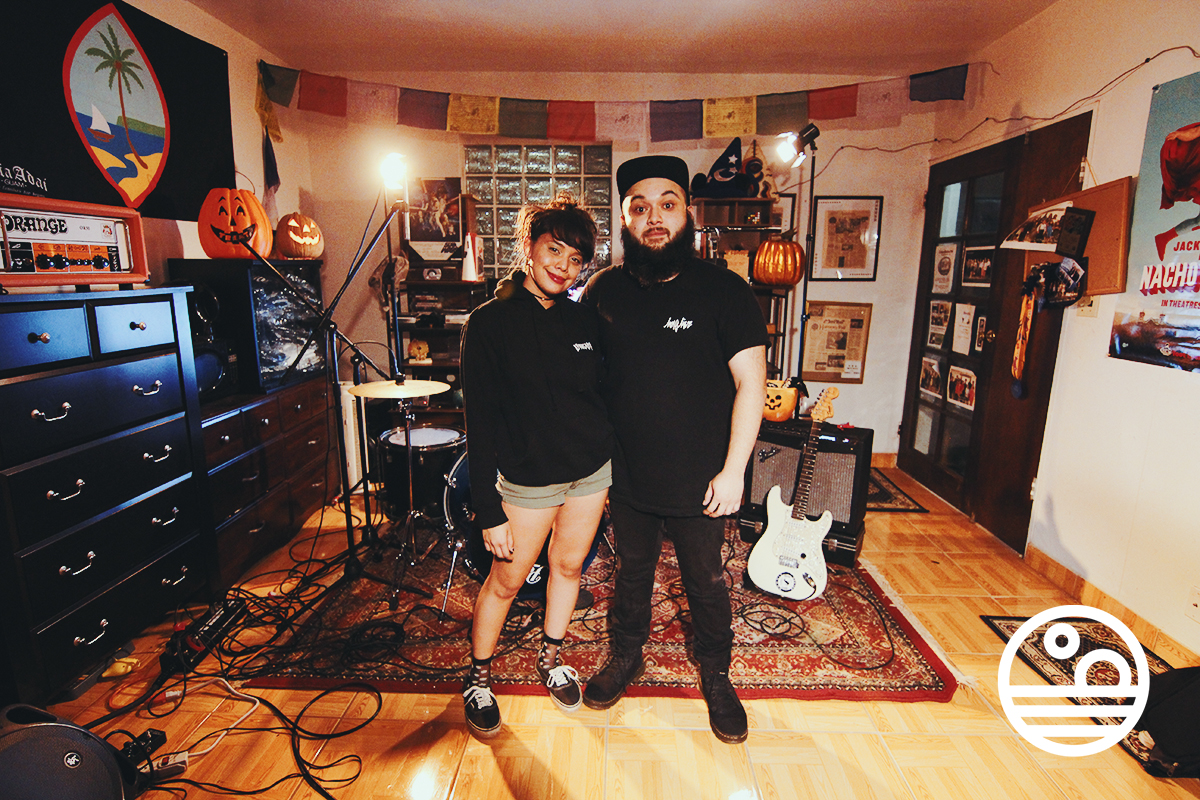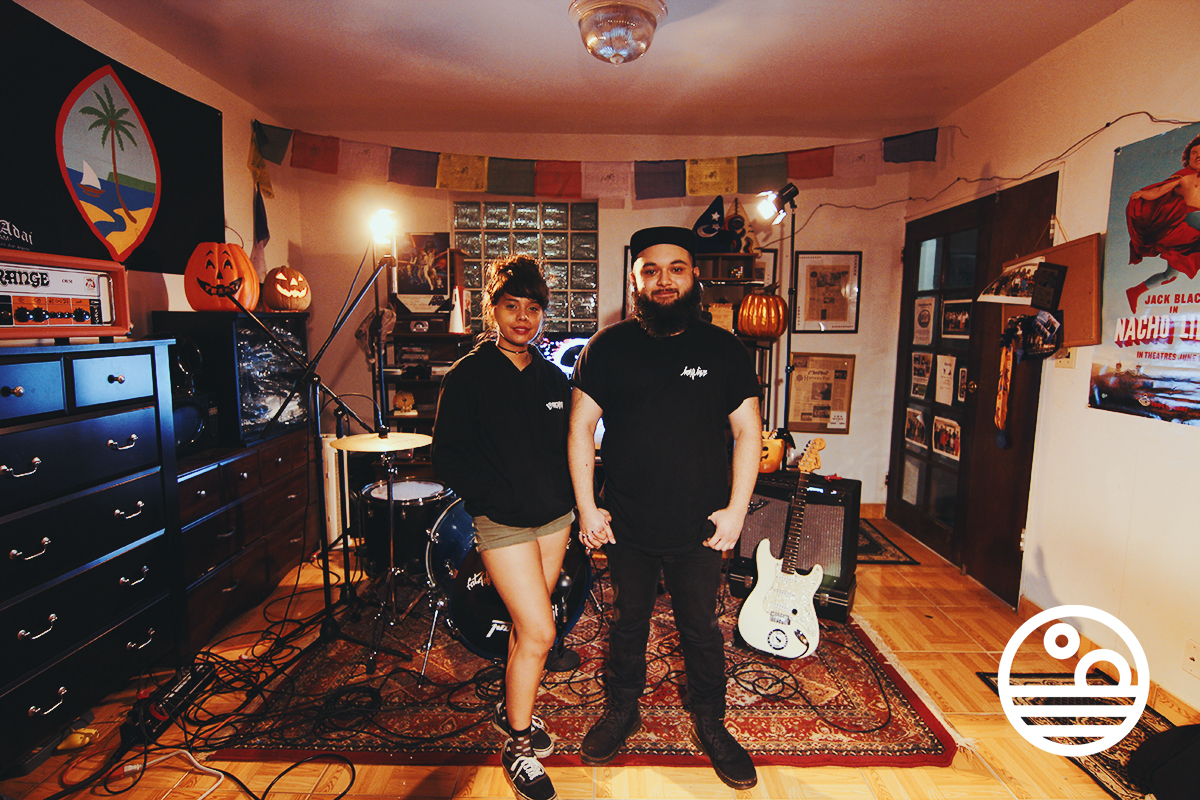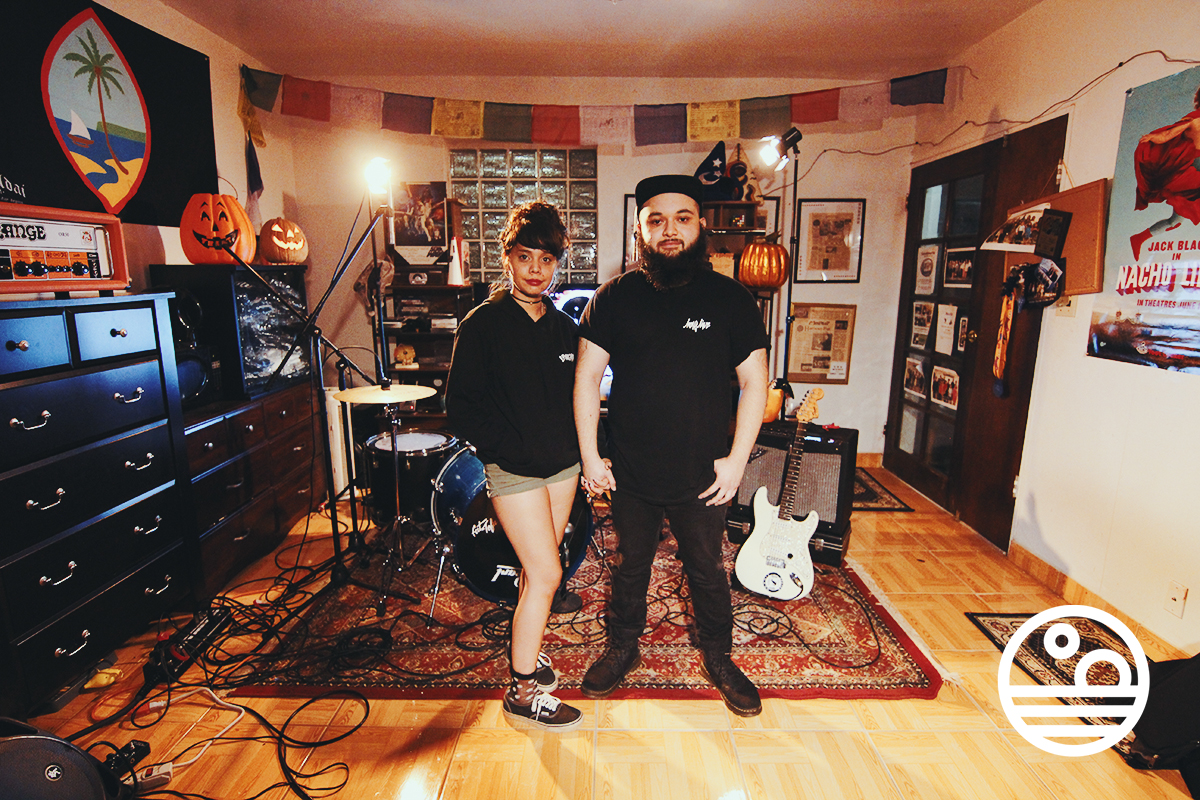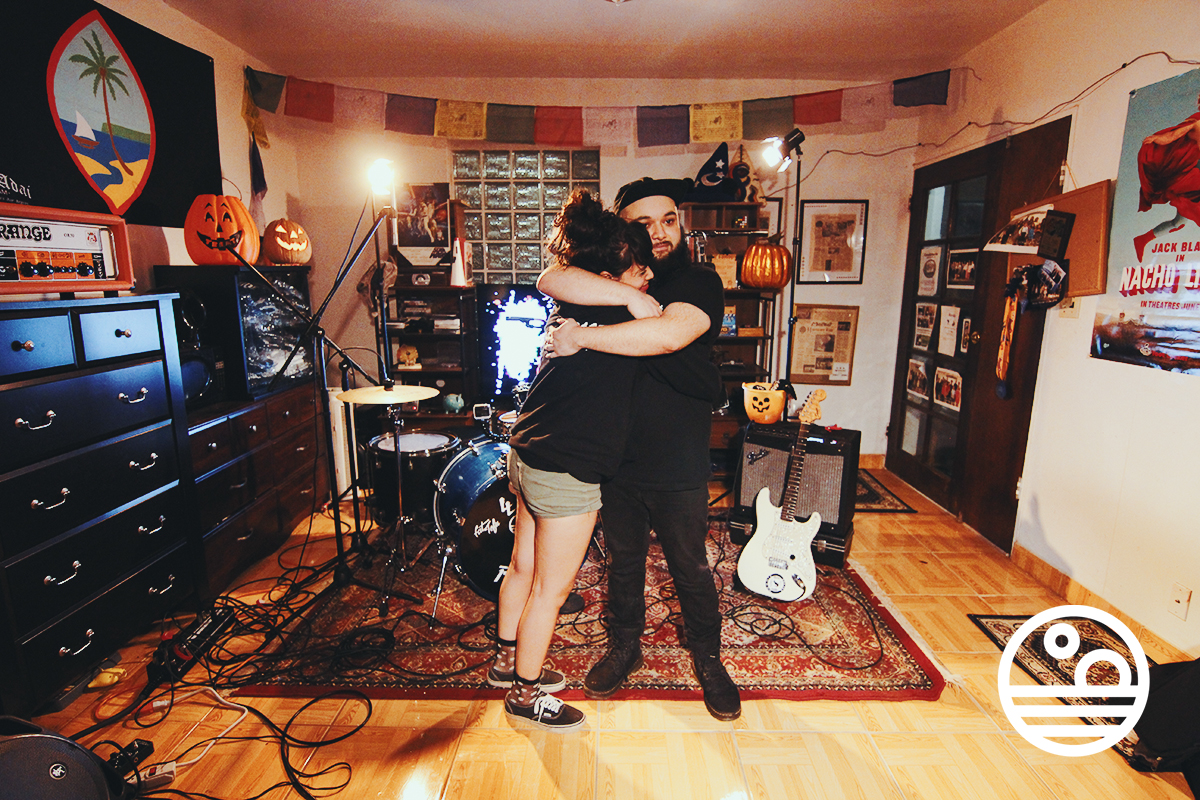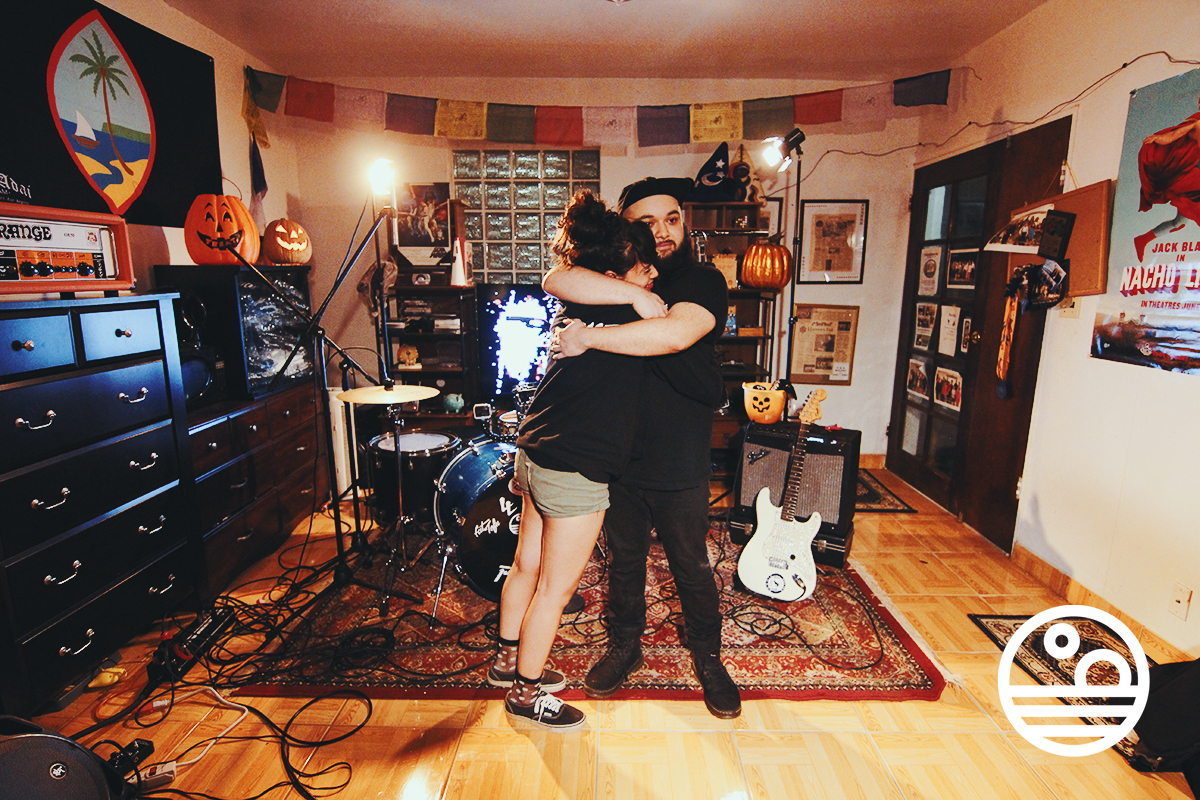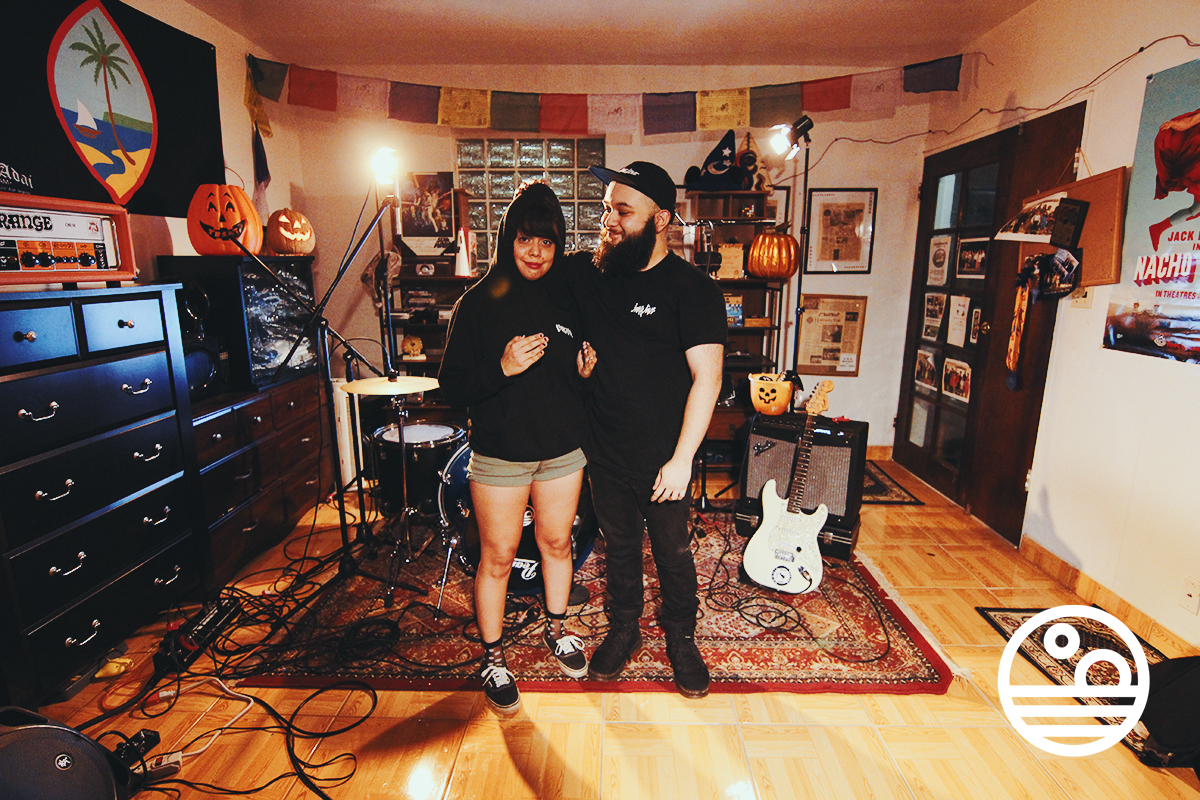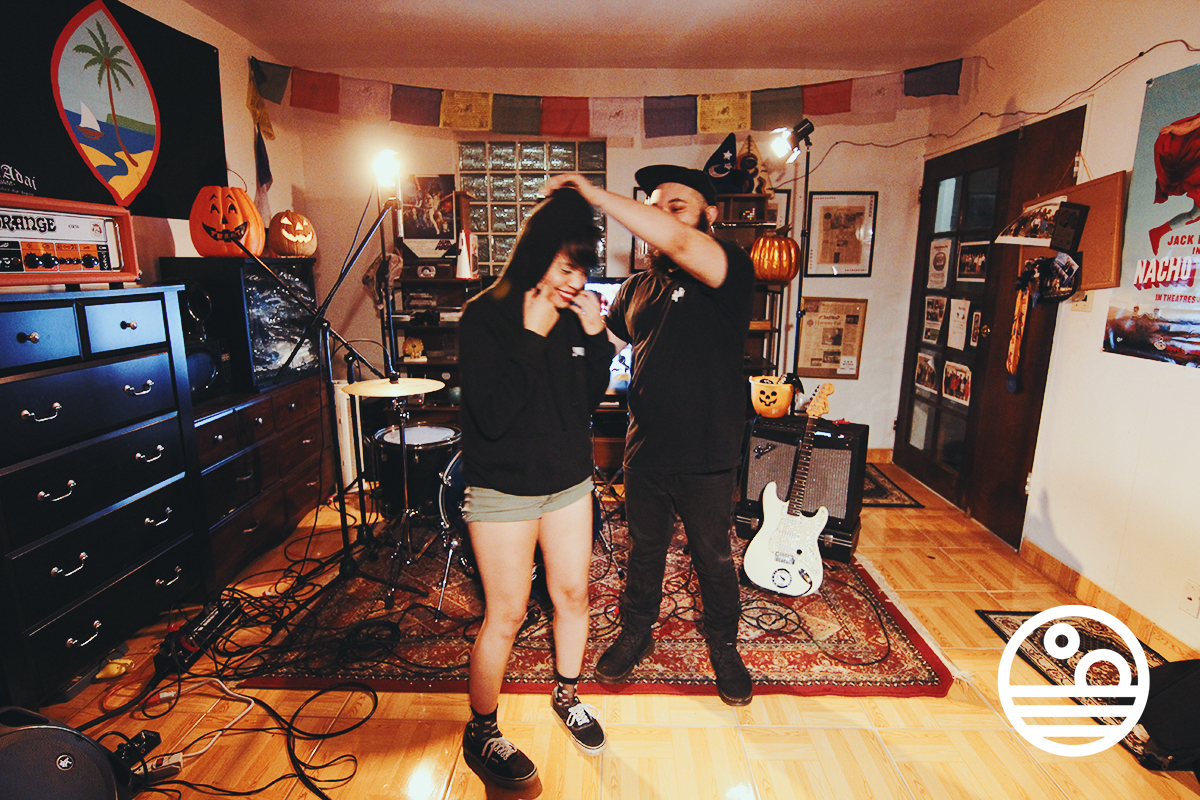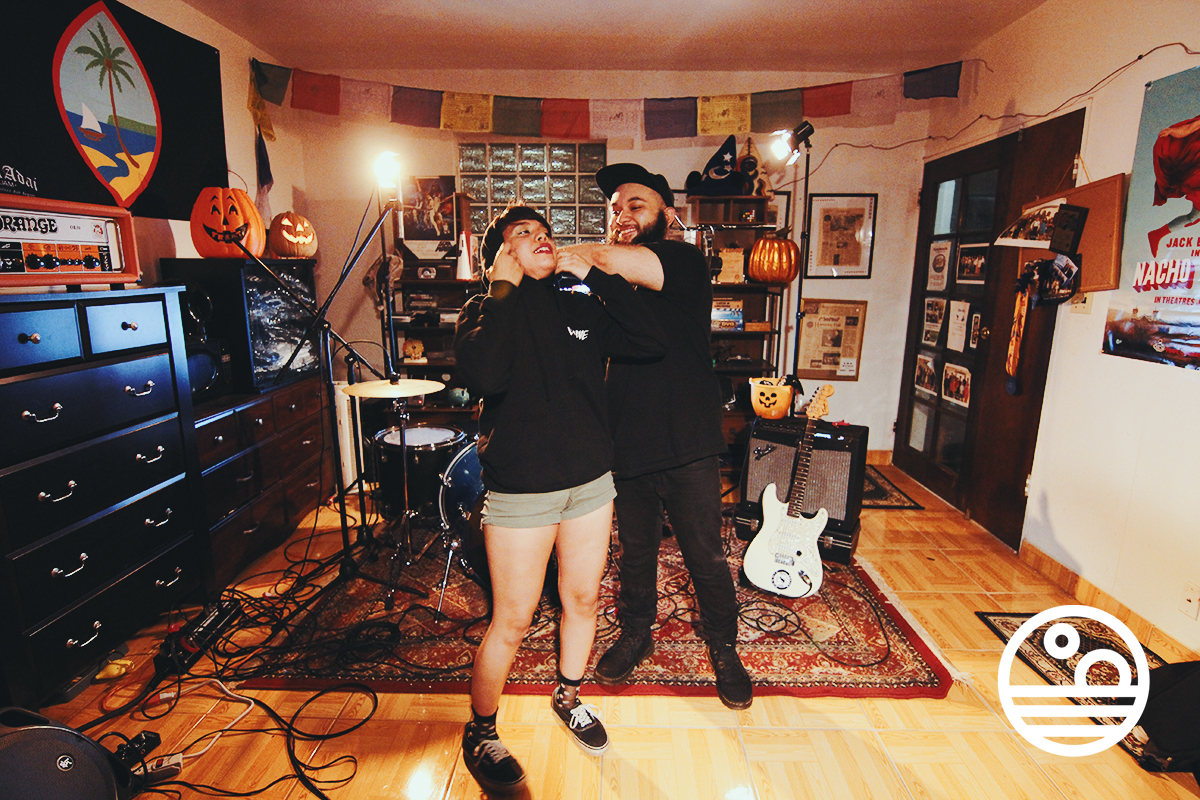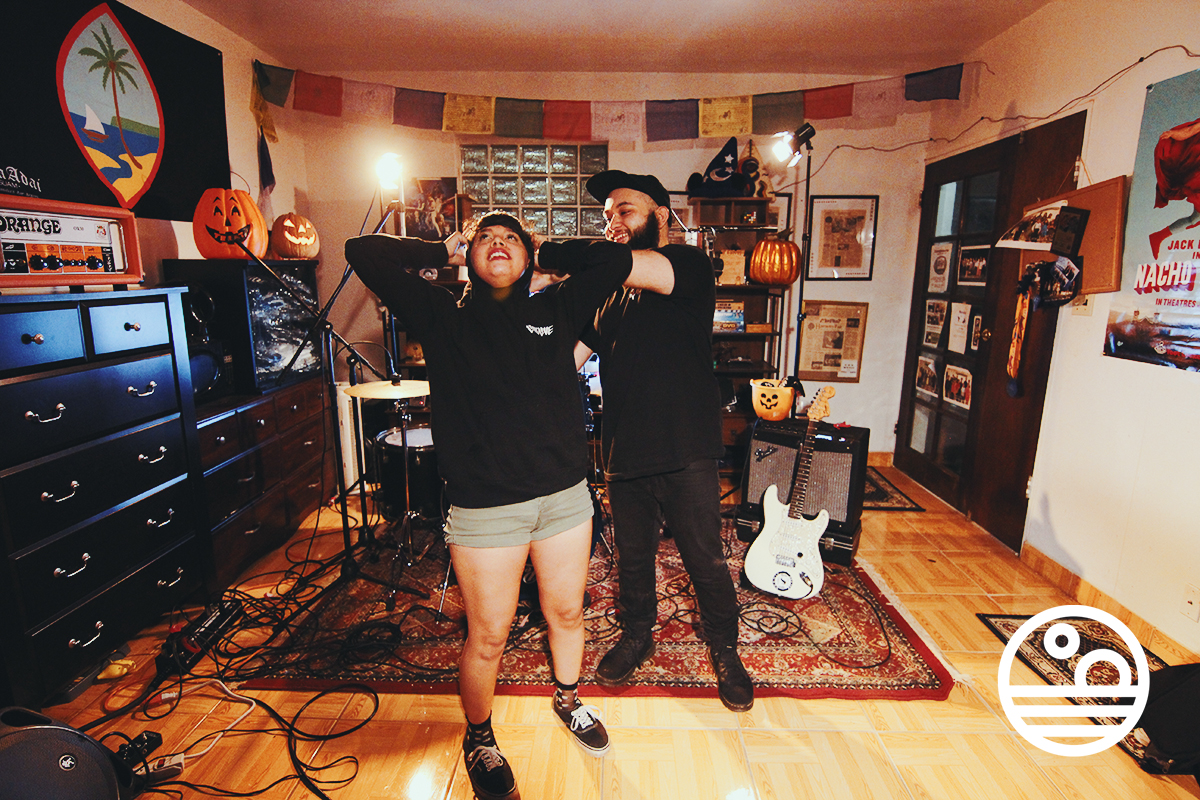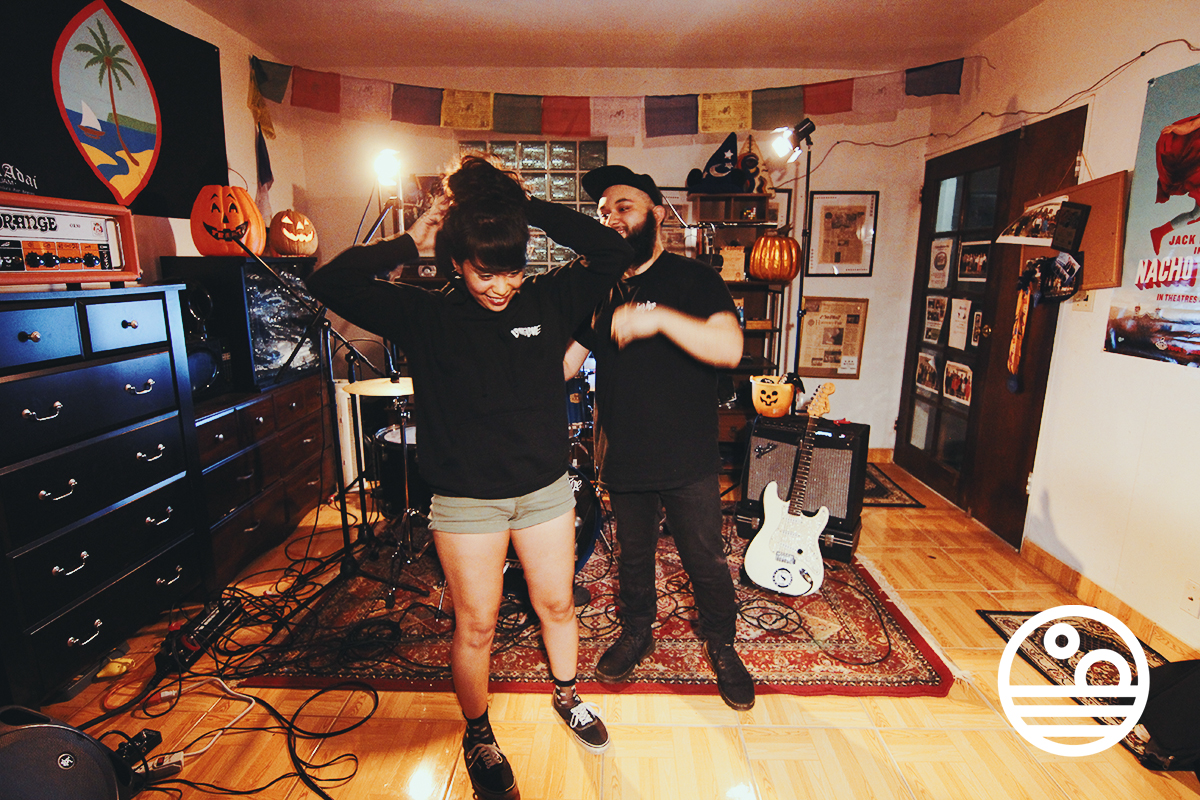 Never Dreamt Q&A
1. Band Members Names?
D: Bob & Pretty Gnarly. But you can all us David Lopez and Regina Oliva
2. Band Name?
R: Never Dreamt, sometimes stylized as NVRDRMT
3. What's the meaning behind the name/ or how did you come up with the name?
R: We spent a lot of time on our name. A long night of writing things down.
D: I knew it had to be something pretty but gritty. I think it defines us and our sound. We play rockin' stuff but we try to make it pretty in a sense. We knew we loved "Dream". The gritty morbidness of the word "Never" complimented it nicely.
4. Music Genre you would categorize yourself/or your band?
R: We like to call it Island Goth.
5. Why that Genre (see question 3)?
D: It may not be specific to the goth genre, but we feel that it tells you a lot about who we are, where we're from, and what we're all about.
6. What moves you to create music?
R: Music is a powerful art form. Wither through my visual art or my music, Art allows me to share my story, my hear, soul, and real life experiences.
D: Sometimes I wonder what compels me. It's just kind of felt natural for a long time. Life is a constant inspiration. It's a good way to make sense of things.
7. What are your musical influences?
D: I listen to a lot of music. It's actually part of my job working at 89.3 KPRG. My closest influences are the post metal and post rock bands I grew up on as a teen. I would say bands like Cult Of Luna, Mogwai, Slowdive, Into it. Over it. and our local bands really fuel me.
R: For sure! bands like Sex Karate, This Will Destroy You, Smashing Pumpkins, and Japandroids.
8. If you could perform anywhere in the world (country, city, venue,etc...) where would it be?
D: At the earths core.
9. Anyone you want to give a shout out to?
R: We'd like to thank our families. As well as our friends and community.
D: Without all the support we get, we'd probably be lost in the middle of the pacific.
David Lopez - Guitar/Vocals
Regina Oliva - Drums/Backing Vocals